Advanced Disaster Volunteerism: Emotional Resiliency for Disaster Workers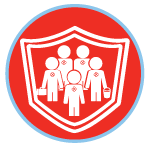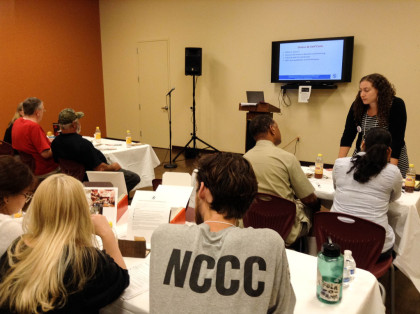 Learn to assess individual exposure to stress. Recognize signs and symptoms of disaster work and caregiver related stress. Learn and practice stress mitigation techniques. Understand the role supervisors can play in maintaining a healthy team.
This course is offered to address Natural disaster such as floods, fires and earthquake and for Pandemic Response. Please identify which you are interested in.
Sign Up For This Training