From Kitchen To Construction Safety Training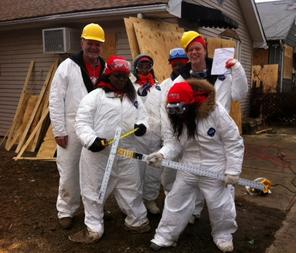 World Cares Center's From Kitchen to Construction 2 hour safety training was developed for our partners at the Hope Project to ensure their students gain a complete understanding of the hazards different career paths my present.
As students explore their next career or volunteer opportunity, careful consideration is given to the emotional and physical hazards they will need to avoid or mitigate.
We are pleased to offer this training to those that may benefit a training that addresses job seekers workers and volunteers.
Sign Up For This Training