Put On Your Fuzzy Slippers and Cozy Robe For Our Online Training Class
We understand that you may not be able to travel to a training or you may just learn better in a pair of fuzzy slippers and a cozy robe!
World Cares Center offers a series of online training once a month. Please check the calendar for the next scheduled class that anyone can attend.
If you have a group of 10 of more we would be happy to schedule on of our trainings on a day and time that works for your group. We offer a toolkit for participants taking the 4 hour classes to preform the practice sessions including use of the Personal Protective Equipment, The contents are free while supplies last however we ask that you cover shipping cost.
For more information or to schedule your next online training please fill out the form below or call 212-563-7570, Claudia will be happy to help you make the arrangement for a successful class.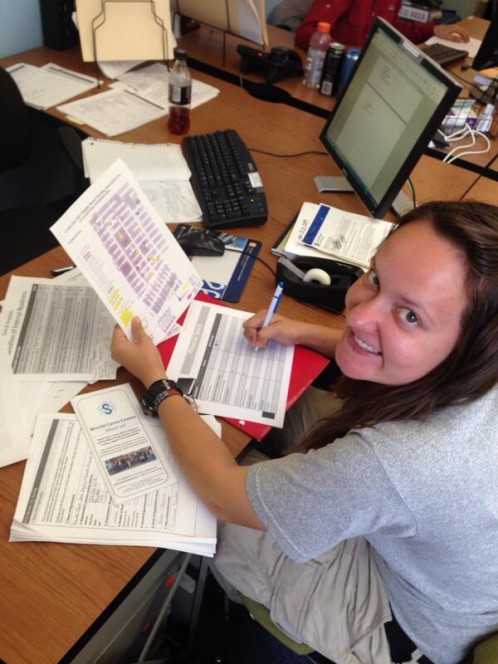 Join Our Online Training Courses