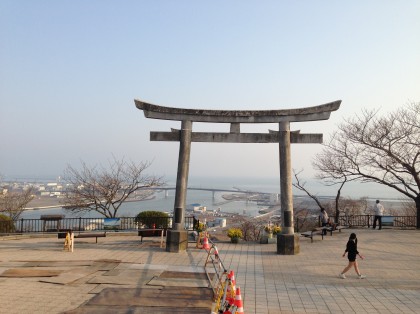 World Cares Center took steps this year to develop our relationship with partners across the world. After the 2011 Tōhoku earthquake in Japan, WCC contacted our partners in Japan and offered our assistance. With the help of community partners, WCC identified a need for materials that help children and adolescents deal with the psychological effects that the traumatic event has provoked.
With many schools and daycare facilities impacted by the earthquake and tsunami, many children were left without sufficient activity to divert their attention away from the catastrophic event. To help meet this need, World Cares Center compiled culturally relevant materials for kids and their parents that guide them through the coping process as part of the long-term recovery efforts for the citizens of Japan.
Our efforts in 2011 developed stronger relationships that continue to grow today. Peace Boat, a Japanese NGO, sent volunteers to New York to assist WCC in our Sandy relief efforts. Peace Boat volunteers served as logistics coordinators and on-site volunteer coordinators, assisting with management of critical data, arranging schedules, delivering briefings and supervising field teams.
On October 2, 2013, Peace Boat's President, Takashi Yamamoto and WCC's Executive Director and Founder, Lisa Orloff, signed a partnership agreement, the first step in international disaster relief joint efforts called the Sister City Program/TheResiliencyGroup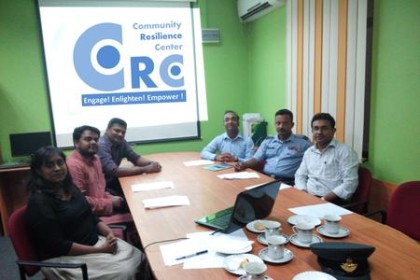 Dr. Novil Wijeseskara of the Community Resiliency Center joined TheResiliencyGroup in 2014 to build  the capacity of individuals, not-for-profit organizations, faith-based groups, communities, institutions, in and around Colombo to prepare for, mitigate, respond and recover from any crisis or disaster through the utilization and proper management of volunteers.
World Cares Center operates on the understanding that citizens that survive unharmed respond as helpers rather than victims during disasters. By training spontaneous volunteers, local organizers will alleviate the chaos and confusion that arises between community members and official responders.