Thanksgiving 2016; What I Am Grateful For
An unexpected journey fell upon me. It came from a terrible time in history where so many of us reeled
Read more.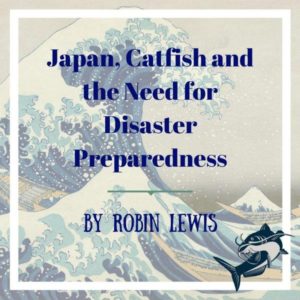 Japan, Catfish, and the Need for Disaster Preparedness
According to Japanese mythology, earthquakes are caused by the giant Namazu catfish, a mystical creature which lurks under the earth's
Read more.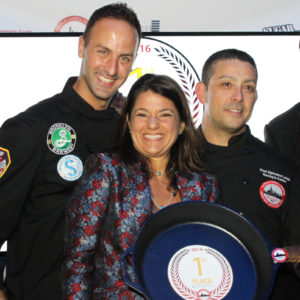 A Special Evening at the Iron Skillet Cook Off
by Amie Cangelosi, World Cares Center Volunteer The moment I walked into the Federal Hall National Memorial for Monday's Iron
Read more.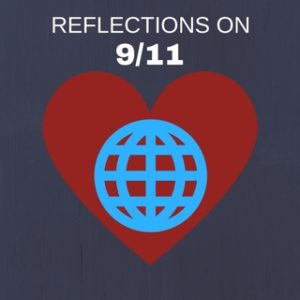 Reflections on 9/11
An Open Letter from Lisa Orloff, Founder and President of World Cares Center "On this 15th anniversary of 9/11/2001 and a new
Read more.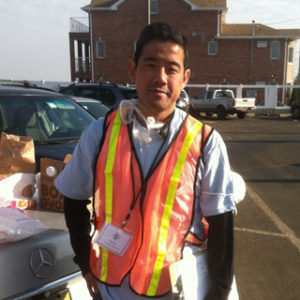 My Story: A Volunteer's Path to Disaster Response
By Nick Tomizawa Prior to 9/11, I was a system safety consultant to the transit industry working closely with transit agencies
Read more.
Food, Fun, and Philanthropy
By Carla Anderson, Iron Skillet Cook Off Volunteer Across the five boroughs of New York City, talented chefs are sharpening
Read more.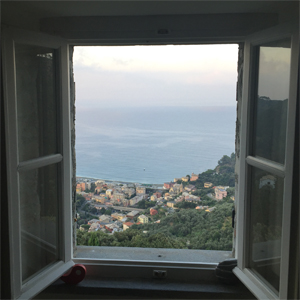 Far from Home but not the Heart
By Lisa Orloff, Founder of World Cares Center Amatrice, who hears of this small town until now, when tragedy has
Read more.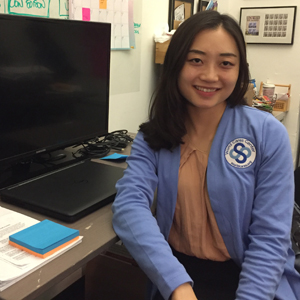 From China to New York: Perspective from our Summer Intern
World Cares Center was honored to host Guangyu Xie from Shanghai, China for an internship this summer. She came to
Read more.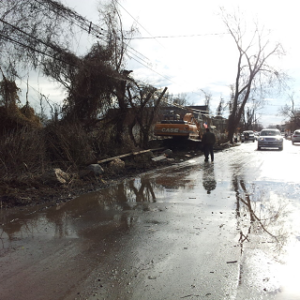 Hurricane Season is Here: How are you Prepared?
By Abby Manz, World Cares Center Volunteer How many of you have fallen victim to the phrase: "That won't happen
Read more.
Don't Ignore Signs You Need Self-Care
By Caitlin Bartnik, World Cares Center Volunteer Working and volunteering in criminal justice and social work positions has made one
Read more.