Neighbor helping neighbor, we know that you are a critical part of a community's response and recovery. We all have to do our part and World Cares Center (WCC) is here to make sure we stay safe while doing so.
From 9-11-2001 to the Haitian Earthquake to current Hurricanes Harvey, Irma and Maria along with every disaster in between, WCC stands behind and beside local volunteers by providing training, personal protective equipment, and coordinative support as we help survivors recover.
In response to Hurricanes Harvey, Irma and Maria World Cares Center is looking for more than just financial donations. WCC is accepting the following items:
Tooth Brushes: Adults and Children
Toothpaste: Adults and Children
Shampoo
Soap
Washclothes
Lotion
Gallon size Ziplock bags
NIOSH-approved N-95 respirators
Latex gloves
Vented goggles
Coverall Tyvek suits
Sheetrock knives
Box cutters
You can either hand deliver donated items to our office during 9-5 business hours or mail items to our office
World Cares Center
520 8th Avenue
Suite 201B
New York, NY 10018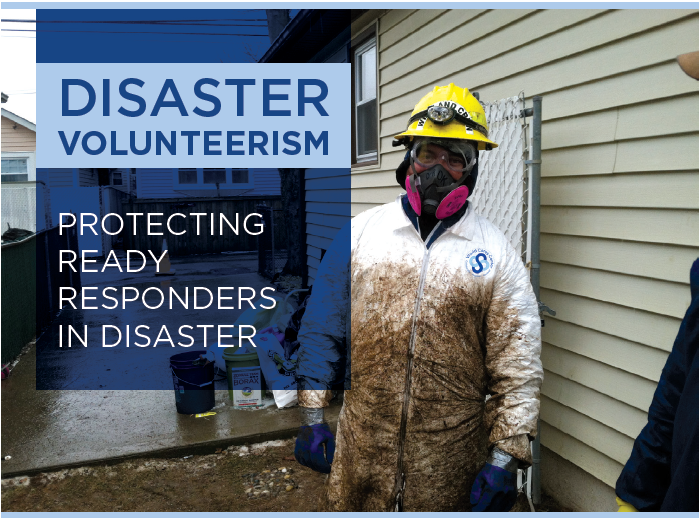 World Cares Center provides critical disaster response safety training and protective equipment to citizen volunteers through World Cares Center's Disaster Volunteerism Safety Series.
Since Superstorm Sandy WCC has trained over 22,950 volunteers who have prepared 1,400 homes for rebuild and delivered over $45,000 in relief supplies to affected residents.  By spreading the word, we are continuing to increase those numbers to help the relief efforts for Hurricanes Harvey, Irma and Maria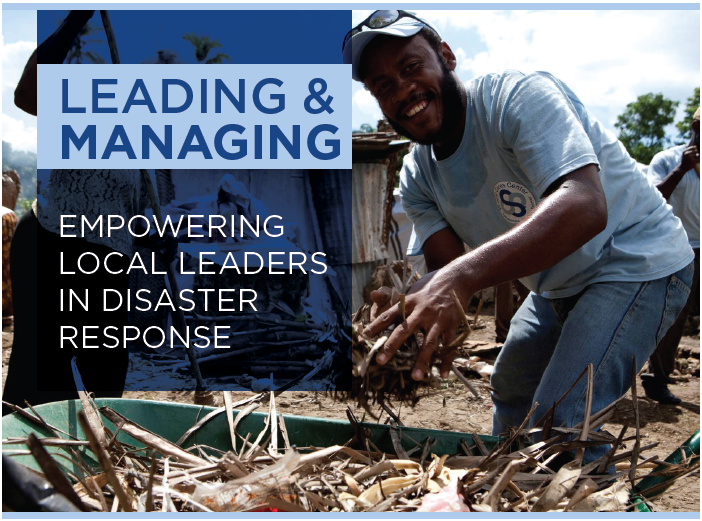 World Cares Center empowers youth as Ready Responders while teaching them valuable lifesaving lessons on Hazard Prevention. Youth in Action instills the values of volunteerism at a young age while promoting community service, which is a crucial component to their long-term resiliency.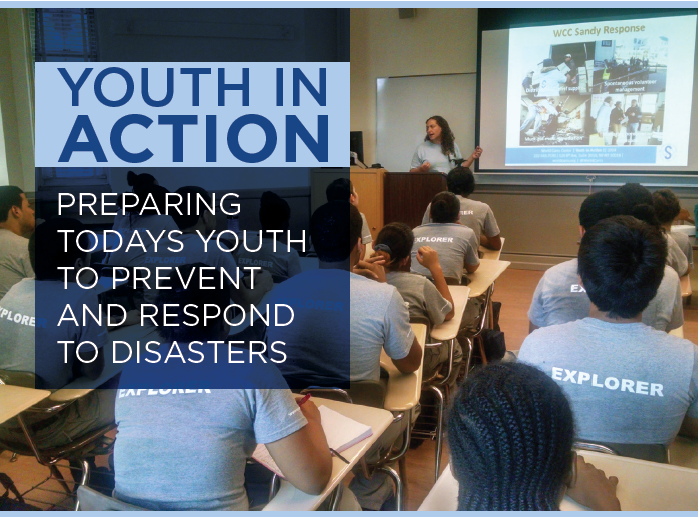 World Cares Center's Leading and Managing training prepares local leaders to coordinate their constituents in the event of a crisis. WCC works with grassroots groups, senior centers, faith and community-based organizations, and municipalities to develop disaster response plans that extend services to help when disasters strike.
A fully incorporated 501(c) (3) organization, World Cares Center is a public charity, and as such, all donations are tax deductible. Please consult your tax advisor for the tax deductibility regarding your donation.
---
Fast Facts
Disaster Volunteerism
NIOSH confirms that exposure to World Trade Center dust and debris can cause cancer.
More than 2,500 New York police, firefighters, ambulance and sanitation workers at Ground Zero now have cancer.
439 carbon monoxide exposures were reported to poison control centers in 12 states in the week following Superstorm Sandy.
Training combined with Personal Protective Equipment saves Responders lives.
Leading & Managing
Disasters happen to Community Leaders, not around them.
Community Leaders are among the first to respond when disasters strike.
In times of disaster, people rely on faith-based and community-based leaders as disaster managers.
A community with a pool of highly skilled volunteers is better able to respond to emergencies.
Youth In Action
1 in 9 children ages 5-14 are left home alone.
The leading cause of fire deaths for children under the age of 5 is playing with matches, lighters, and other open flame devices.
In times of disaster, people rely on faith-based and community-based leaders as disaster managers.
New York, New Jersey, and Connecticut have no laws stipulating at what age a child can be left home alone.